MDMOM HOSPITAL EQUITY INITIATIVE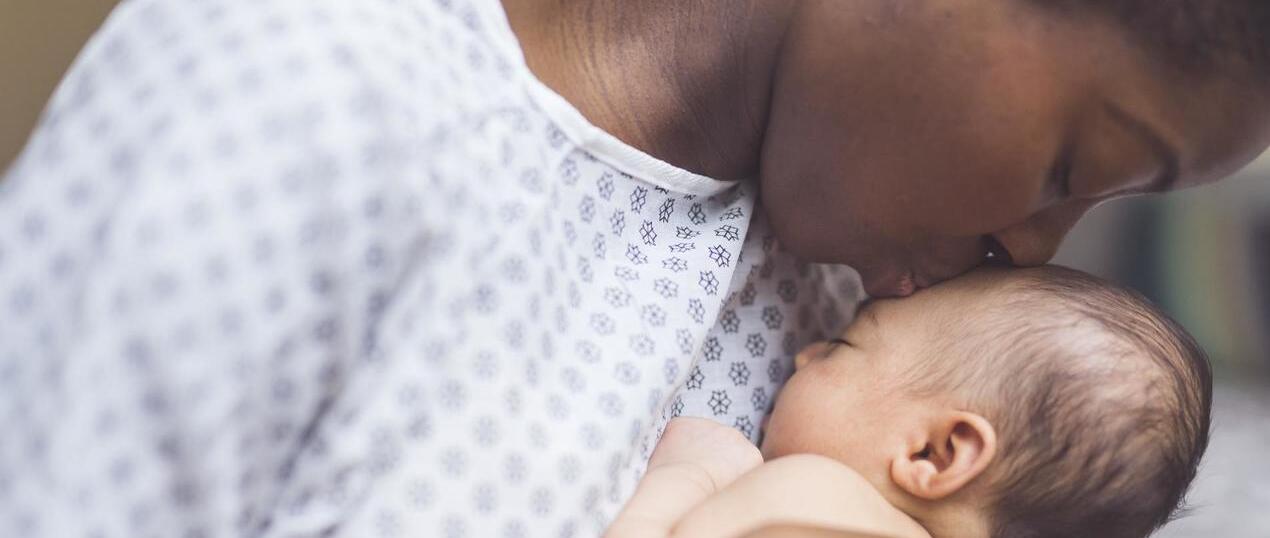 Mothers are dying of preventable causes in Maryland.
In Maryland, maternal mortality and severe maternal morbidity are consistently higher than national averages.
Each year, approximately 1,500 mothers experience a life-threatening pregnancy or delivery complication.
Unintentional drug overdose has been the leading cause of death in the year following pregnancy for five consecutive years.
Over 80% of maternal deaths are preventable or potentially preventable.
Significant racial/ethnic disparities exist.
Non-Hispanic Black birthing people experience pregnancy-related mortality at 2.6 times the rate of non-Hispanic White birthing people.
Non-Hispanic Black birthing people and Hispanic birthing people experience severe maternal morbidity at disproportionately high rates.
These disparities are the result of differences in opportunity and care and are not attributable to biological causes.
Maryland House Bill 28 mandates implicit bias training for healthcare provider licensure.
THE HOSPITAL EQUITY INITIATIVE SUPPORTS INTERVENTIONS TO IMPROVE SYSTEMS OF CARE AND ELIMINATE MATERNAL HEALTH INEQUITIES.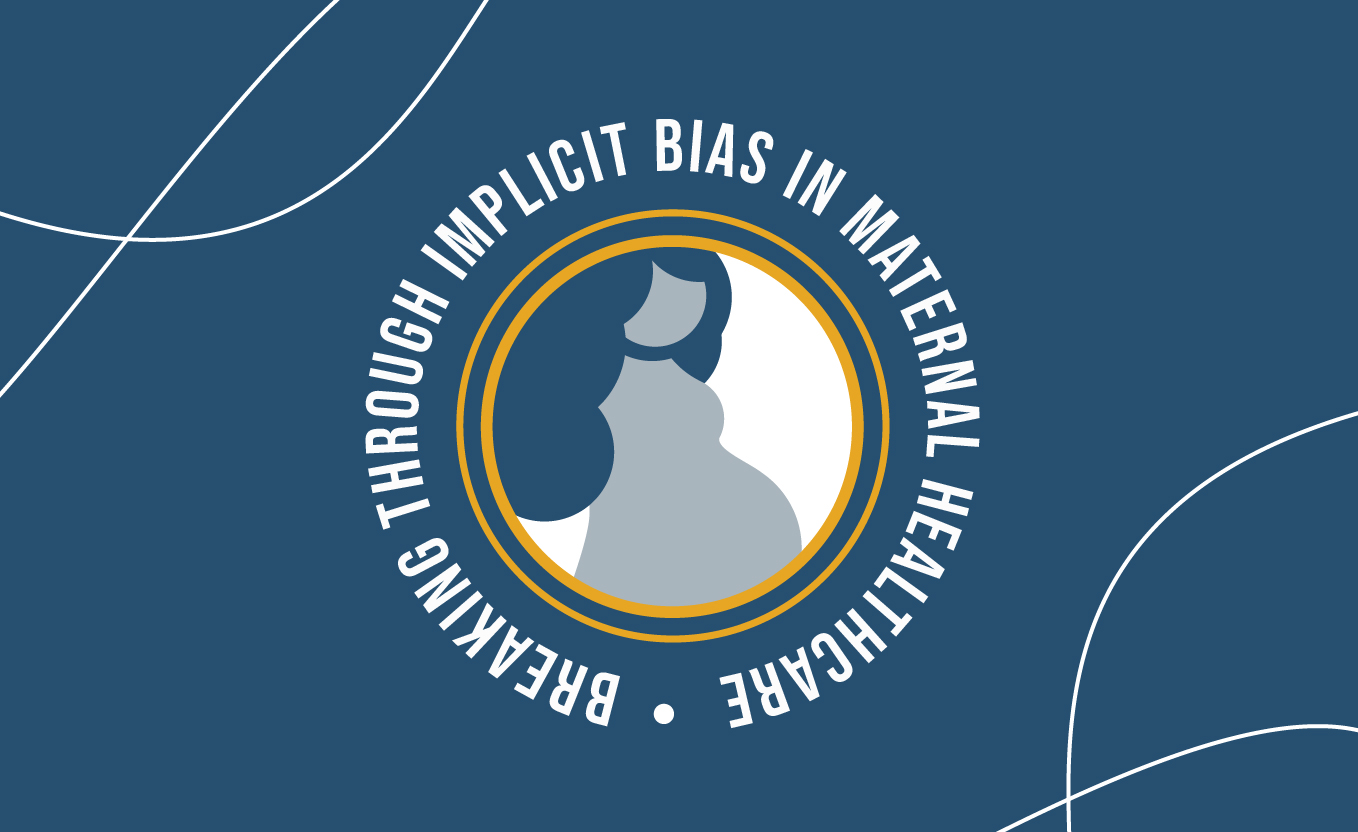 Awareness to Action: Dismantling Bias in Maternal and Infant Healthcare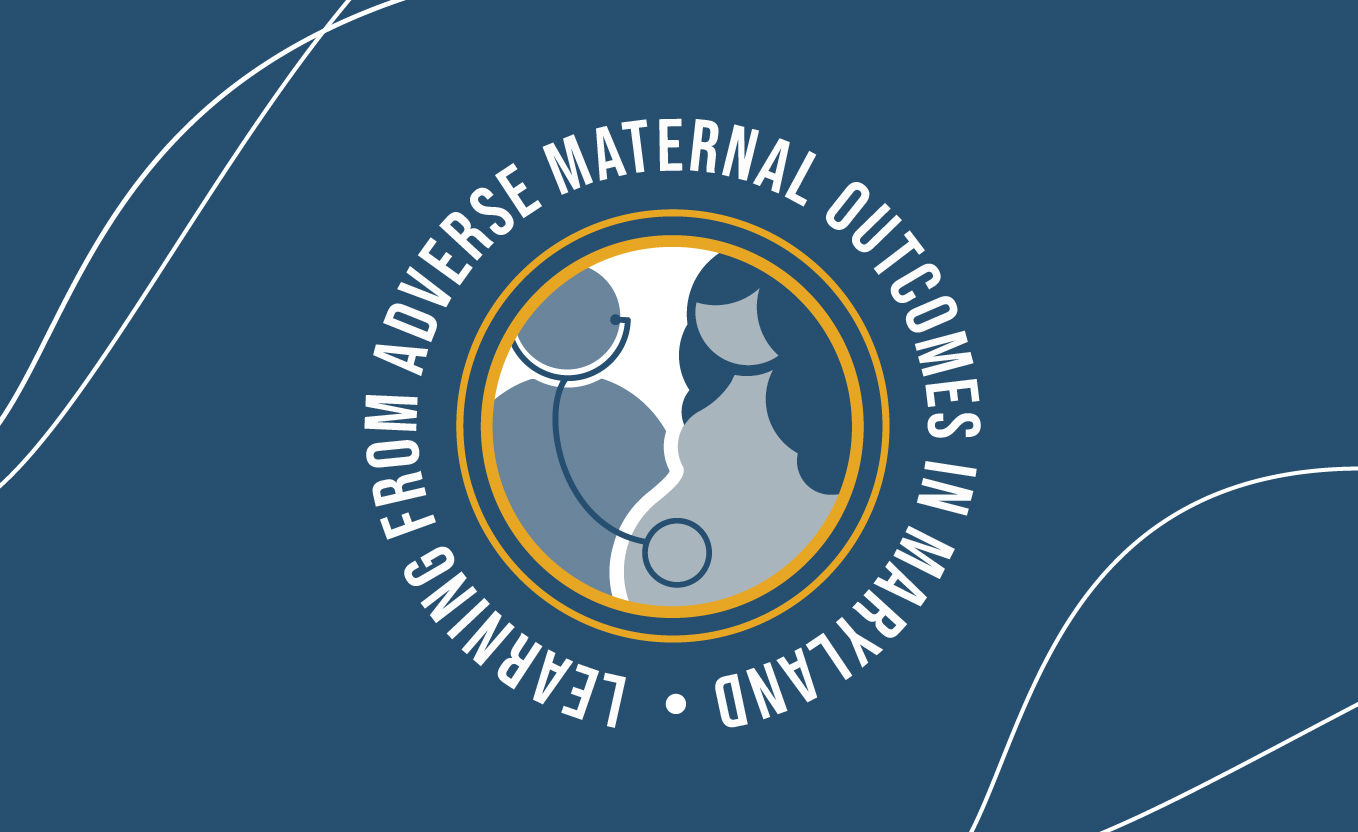 LEARNING FROM ADVERSE MATERNAL EVENTS IN MARYLAND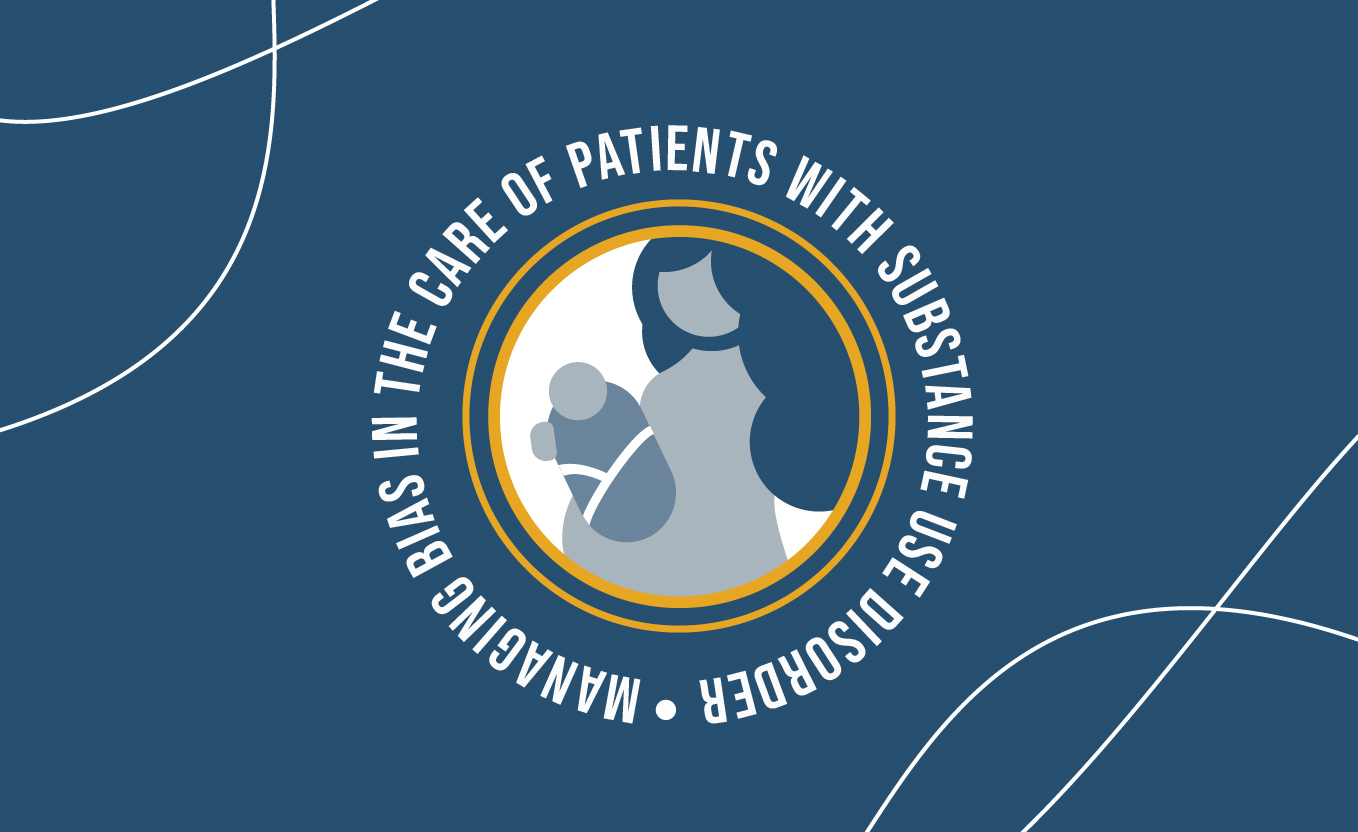 Managing Bias in the Care of Pregnant and Parenting People with Substance Use Disorder
IMPLICIT BIAS SKILL BUILDING SESSIONS
To further support clinical practices that promote equity and safety, MDMOM offers interactive skill-building sessions that expand on the online training. Mitigating Implicit Bias in Maternal Healthcare consists of two hour-long sessions co-led by a bias trainer and a perinatal clinician. Participants learn skills to operationalize the ALLY model (Avoid assumptions – Learn about the whole patient – Listen to the patient – Yield to the patient).
MATERNAL HEALTH EQUITY TOOLKIT
The MDMOM Maternal Health Equity Toolkit presents recommended strategies, change ideas, and practical resources to support Maryland hospital maternal health leaders to pursue their equity goals. It offers guidance to understand the racial and ethnic health inequities that exist among the patients we serve and take steps to reduce those inequities while creating a more equitable culture of care.
Find A birthing hospital in Maryland