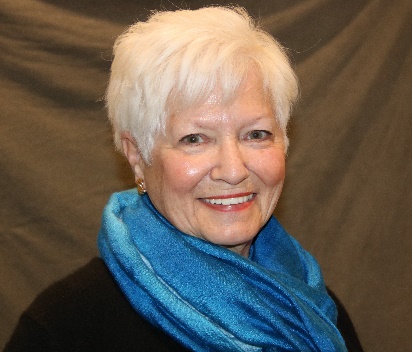 Jane Rhule, RN, CPHQ
Consultant to MDMOM Initiatives - Johns Hopkins Bloomberg School of Public Health
Ms. Rhule is a Registered Nurse and Certified Professional in Healthcare Quality with greater than 45 years of clinical experience in acute care hospitals. Ms. Rhule has spent the last 20 years focusing on acute care quality and outcomes research. Many of her clinical outcomes projects have related specifically to obstetrical outcomes. Ms. Rhule serves as liaison and champion by providing technical support to participating hospital clinicians engaged in the MDMOM initiative.